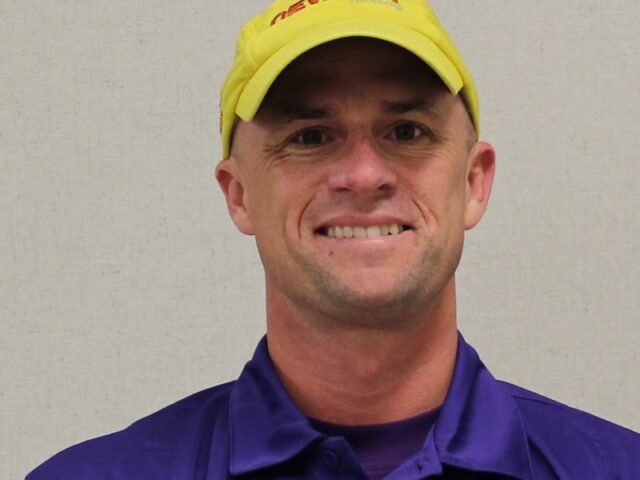 Jeremy Stepan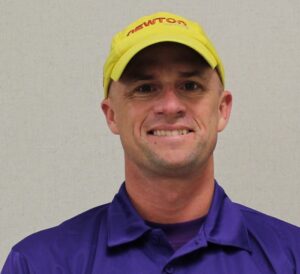 Responsible for the distance program, both track and cross-country. He is starting his 10th track season and has been privileged to work with 100's of amazing athletes. Many of the top high school athletes in our valley got their start with Storm.
Whether you are aiming for a college scholarship or just to be in shape, coach Jeremy's pride is in helping you reach your goals and potential. Through words of encouragement and killer workouts his goal is to make you a runner for life.
With a group of over 6 incredible assistant coaches, we have continued to achieve excellence in youth distance running both at the local and national USATF levels.
Outside Storm he coaches.., and enjoys training for all disciplines of triathlon, and most importantly relaxing with his amazingly supportive wife of 17 years, and 4 kids!